Meet Vocal & Guitar Unit, Nao Ishizaki & Chisato Ishigami
I was on my way to catch the JR Ueno train back home to Ikebukuro and discovered these girls playing to a small crowd. They are a cute and bubbly duo named Nao and Chisato and their group is called, Lipverm. They are raw but I think they have talent and a future.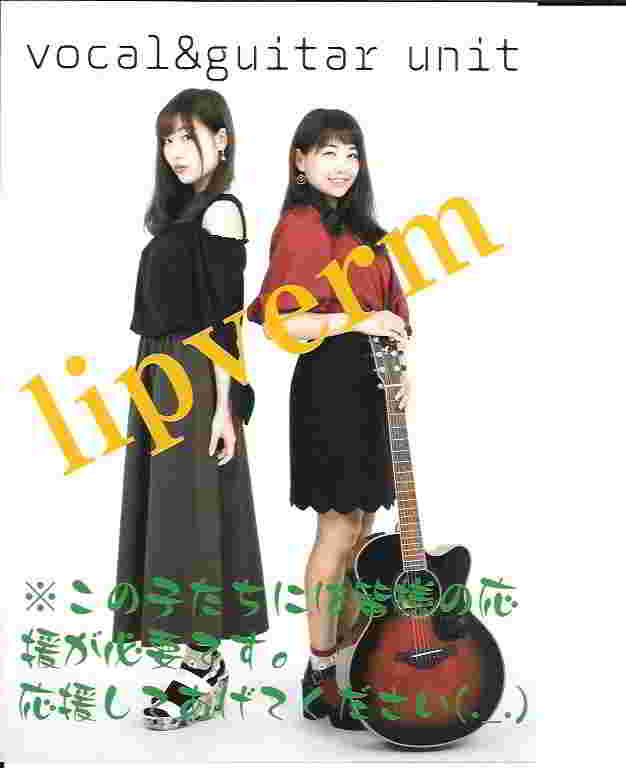 "These girls need your support. Back them up!"
Follow them on Twitter – https://twitter.com/lipverm_n
Catch a show, they are playing near all the finest train stations in Tokyo.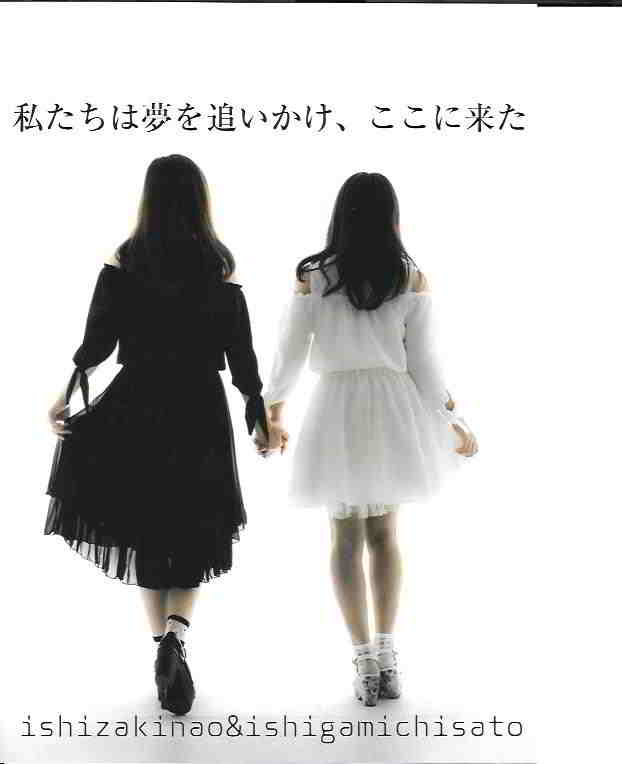 WATCH THE VIDEO I SHOT ON MY ASUS HERE
NOTE: This is an UN-authorized fan video. The girls smiled for my camera but I am just a fan loving what I was seeing.